Transforming Financial Planning
Transform your financial planning process with our cutting-edge software, empowering you to provide personalised advice and grow your business in the digital age.
What have our customers got to say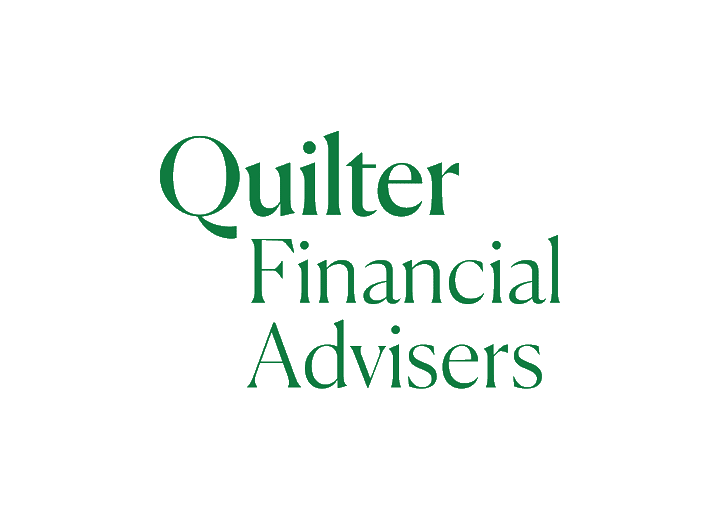 It was really important for me to have a system that allowed me to take a client on a journey
Being able to easily show different scenarios, including stress tests etc to help my clients make informed decisions. FinCalc has allowed me to have more meaningful conversations with clients, leading to better outcomes and to help demonstrate the value of my services in line with consumer duty.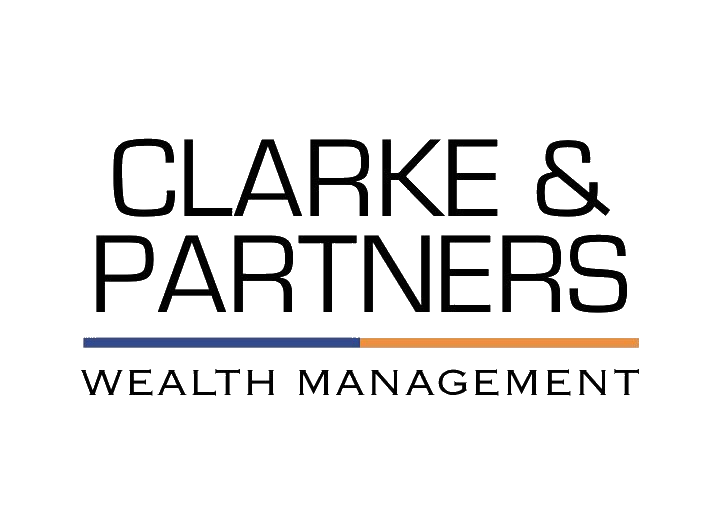 So refreshing to have your call answered quickly
I understand online help can be efficient but sometimes we need to speak to someone so thanks for that.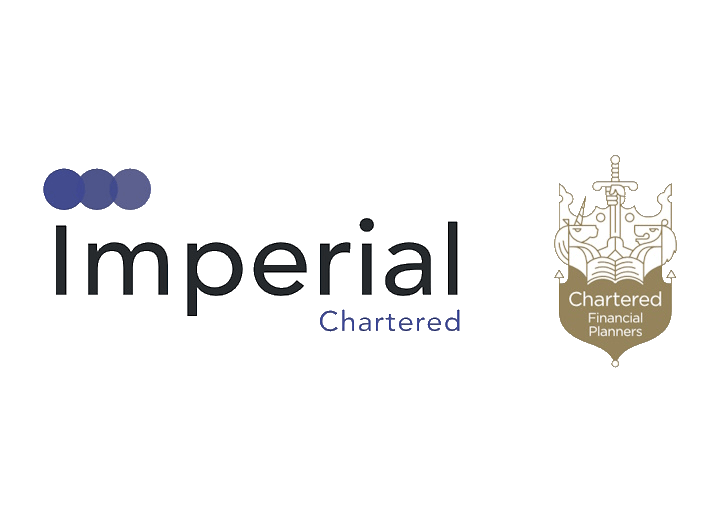 Keep up the good work
Whenever I contact FinCalc I either get the answer there and then or someone who can provide the answer does actually ring back, which is rare these days.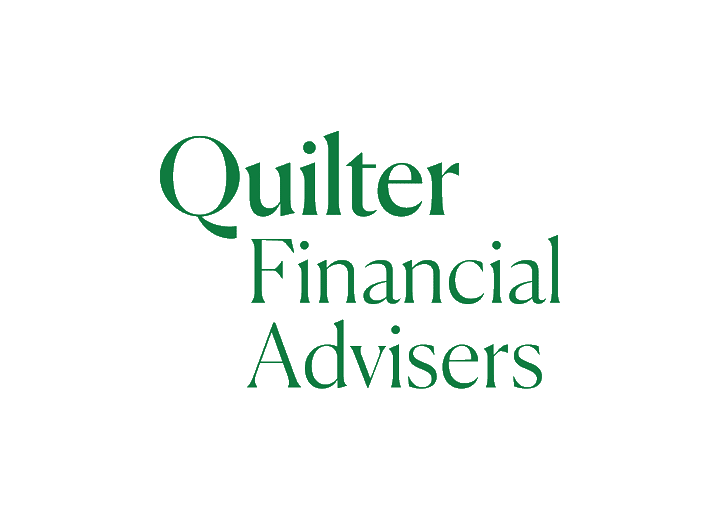 Absolutely fantastic
First class service from FinCalc once again. Could not be happier with the service, best in the industry without a doubt. Huge thank you for your continued support and assistance.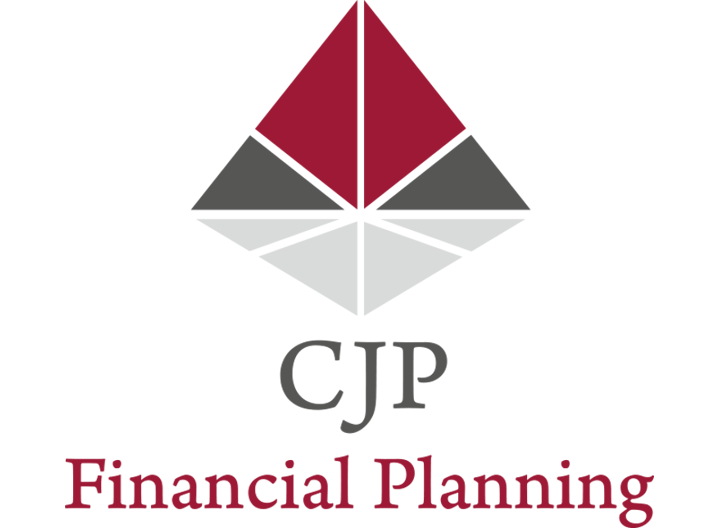 Love FinCalc
Keep adding to a great system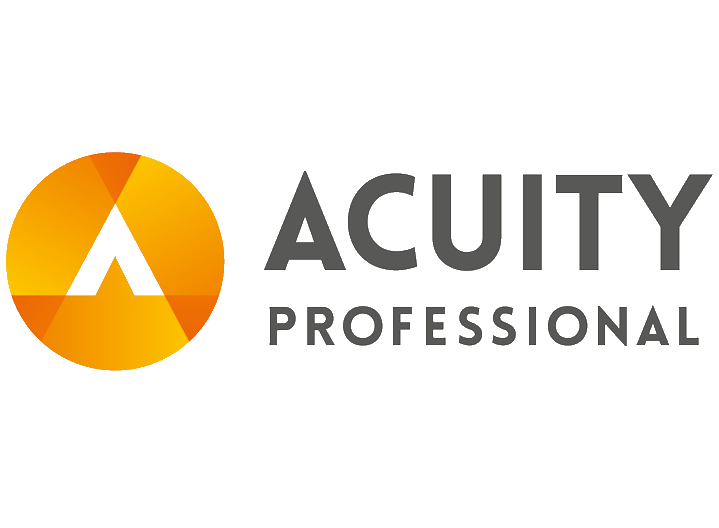 The technical support has always been fantastic
Very happy with service and support to date. Becky and the team always answer our queries extremely quickly and are always very helpful.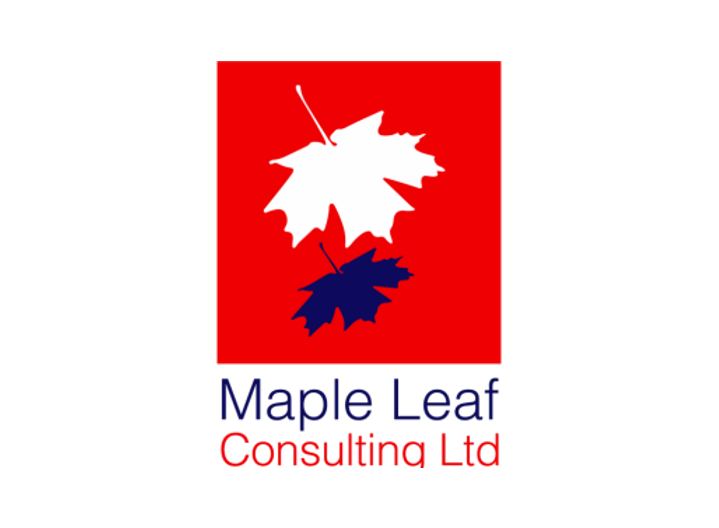 Always impressed
Excellent support as ever
Comprehensive two way integrations